Met mijzelf want u weet toch wel dat DIE SCHRIJFT, DIE BLIJFT een veelgehoorde uitspraak is welke hoofdzakelijk in gebruik bij onze kaartspelende medemens EN mijn lieve Moedertje natuurlijk (al heeft laatstgenoemde daar WAARSCHIJNLIJK GEEN WEET (MEER) VAN, maar dat terzijde…
Want ik kom er net dus achter dat indien je een Behoorlijk lijvige tekst hebt getypt en in mijn Geval is dit bijna altijd het geval, heeft het bekende kattebelletje toch nog altijd het formaat Beierse alpen koeienbel haha daar ga ik straks een LEUKE foto VOOR DIT ARTIKEL bij zoeken
ach zo, en nu moet ik dus opnieuw verbaasd klinken eigenlijk ,hè?
Waarom ik dat nou weer zeg denkt u vast en zeker
dat leg ik even uit. ok ?
Maar wacht U VIND DAT OOK WEL TJA IN DAT geval DOE IK ER BETER HET ZWIJGEN T0E want U BENT IMMERS AL zinniger dan IK dat zelfs maar zou kunnen pretenderen te zijn want ERVARINGSDESKUNDIGE Ja hoor die mag u bij deze in de collectieve zak steken
Eigenlijk was ik al (samen met u), tot die weinig. opzienbarende conclusie gekomen in een voorgaand 'stukje dat helaas naar de elektronische jachtvelden is vertrokken om daar onder het genot van een goed glas whi.., ah maar nu dwaal ik af… waar het om gaat is dat ik inderdaad slachtoffer ben geweest van een moment van. tijdelijk krankzinnigheid (dat zou je althans onderhand wel gaan vermoeden), maar wacht er is meerrr…. meerrr Steve ?
Oh, nu klink ik toch echt alsof ik ze niet meer ALLEMAAL OP EEN RIJTJE HEB, HE? OK dan ga ik nog wat dieper op de materie in, geen zorgen u bent in de handen van een ervaren specialist.. zeg eens eerlijk waar denkt u aan als zoiets leest….? Houdt u. ook. net zoals velen onder u , uw al dan niet schamele bezittingen nog beter in het oog…? U moet namelijk weten dat ik schrijf…. blog. om. precies te zijn en voor mij is dit de gewoonste zaak van de wereld, net zo als het voor. een ervaren breister, relatief eenvoudig is om de meest ingewikkelde patronen te volgen, zo rijgen bij mij de woorden als ware ik. onder invloed van een magische kracht *Haha, ja hoor van Looij. Onder invloed van 'n stevige malt whisky zeker ha ha* Eh wat > hm heb je hem ook weer en natuurlijk net op het moment dat ik, aannemende dat zulke mogelijk is natuurlijk, dat ik eindelijk enigszins coherent begon te klinken namelijk tja dat is dus mijn alter ego Ik ben 'm maar gaan accepteren in de loop der jaren, hoewel ik er wel nooit… *een punt van Looij, het zou toch wel zo veel prettiger lezen, indien u, al was het maar even, uw stukjes ….
Eh, een punt hadden? maak ik haast werktuigelijk de zin af ONDERDEEL VAN DE STELLING welke mijn Nemesis zoeven geponeerd heeft en schiet haast in een hysterische lachbui waarvan IK aanneem er deze keer niet meer uit te zullen bijkomen…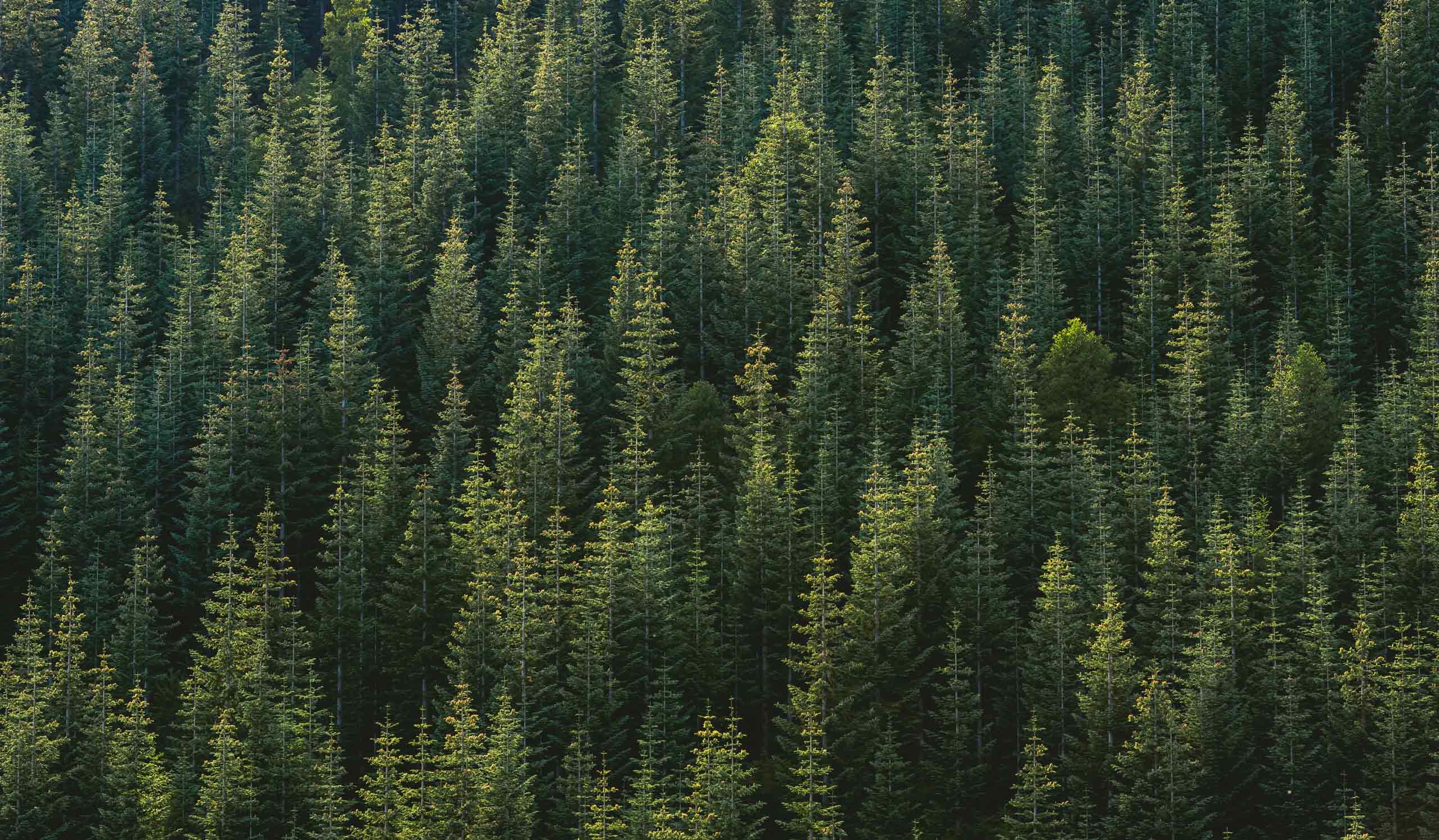 Kattebelletje of toch iets anders?
Want ik kom er net dus achter dat in het bepaald niet denkbeeldige scenario Indien je een behoorlijk lijvig stuk tekst hebt getypt in mijn. geval is dit namelijk bijna altijd zo en heeft het bekende kattebelletje toch nog altijd het formaat Beierse alpen koeienbel haha daar heb ik inmiddels een leuke foto voor dit artikel bij gezocht
Ach zo, en nu moet ik dus opnieuw verbaasd klinken eigenlijk ,hè?
waarom ik dat nou weer zeg denkt u vast en zeker ….
OF bent u er nu wel…
KLAAR mee ?
BWHAHA HAHA